Over 30 years of experience
Expert Foundation Repair
For Your Home or Business
Pro-Tech Foundation Repair is a family-owned company with over 30 years of specialized experience. Since our inception in 1993, we've been the go-to choice for foundation repair across residential, commercial, and municipal properties throughout North Texas.
Pro-Tech Foundation Repair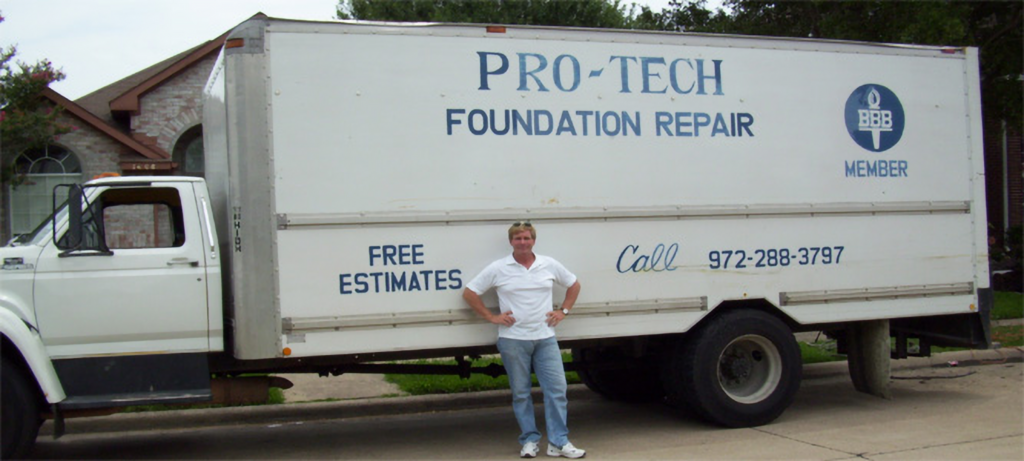 At Pro-Tech Foundation Repair, we're committed to straightforward solutions. Our aim is clear: provide durable foundation repairs at a reasonable price, always putting your satisfaction first.
We're experts in concrete slab and pier & beam foundations, drainage corrections, and concrete services. Rely on us for personalized advice on the most effective repair methods for your unique situation. No gimmicks, just dependable service and long-lasting solutions.
Serving the Dallas Metroplex, including Dallas, Collin, Kaufman, Rockwall, and Ellis Counties, we offer no-cost estimates to property owners. After a thorough evaluation, we give you a detailed repair plan, complete with transparent, itemized pricing—no hidden fees.
Foundation Inspection
Discover potential issues with our thorough foundation inspections. Our experts assess your property to identify any underlying problems, providing you with a clear picture of your foundation's condition.
Foundation Repair
Trust us for comprehensive foundation repairs. We can repair both slab and pier & beam foundations. Our expertise and craftsmanship guarantees your property's long-term structural stability.
Concrete Services
Our concrete repair expertise covers a wide range, from repairing foundation-related concrete issues to pouring new driveways and patios. We're experts in all aspects of concrete work and brick repair.
Drainage Correction
Protect your home from water accumulation with our specialized drainage solutions. We expertly channel water away from your property, preserving both its foundation and structural integrity.
We're Committed to Repairing Your Foundation Quickly, Effectively, and for a Lifetime
Pro-Tech Foundation Repair is more than just a business; we're a family-owned and operated team based in Mesquite, Texas, committed to serving the DFW Metroplex. For over three decades, we've built our reputation on a foundation of trust, exceptional craftsmanship, and unparalleled customer service. Our seasoned experts have successfully repaired thousands of home and commercial foundations, with remarkably few warranty claims. That's because when we take on a job, we do it with the aim of outlasting the very homes we repair.
choose pro-tech FOUNDATION repair
Why we beat the Competition
Limited Lifetime Warranty
Our foundation repair services are backed by a transferable limited lifetime warranty. We have full confidence in the durability of our work. Call to learn more!
Superior Materials
Pro-Tech utilizes a proprietary system of drilled foundation piers, constructed with steel-reinforced concrete designed to achieve a strength of 3000 PSI once cured.
Satisfaction Guarantee
We guarantee that all repairs are completed to engineer specifications. We'll leave your property better than we found it, and guarantee your satisfaction.
let's Fix your Foundation together
Don't let foundation issues get worse and undermine the structural integrity and value of your property. Take action today and experience the peace of mind that comes with a secure foundation. Call us now for a free consultation and let Pro-Tech Foundation Repair provide you with a long-lasting solution you can trust. Your home deserves the best!
Testimonials
Why People Choose Pro-Tech
"If you want an HONEST foundation company, this is the one! They did me a HUGE favor and came out to check my listing within 24 hrs of being called. We were being held up, 3 days before closing, needing a foundation inspection. I cannot thank Pro-Tech enough!"

"From start to finish, Pro-Tech was here to help me. The initial inspection determined that I would need 18 piers to stabilize my foundation. The work was finished quickly and the crew was clean and professional. The final engineer inspection went well and without surprises."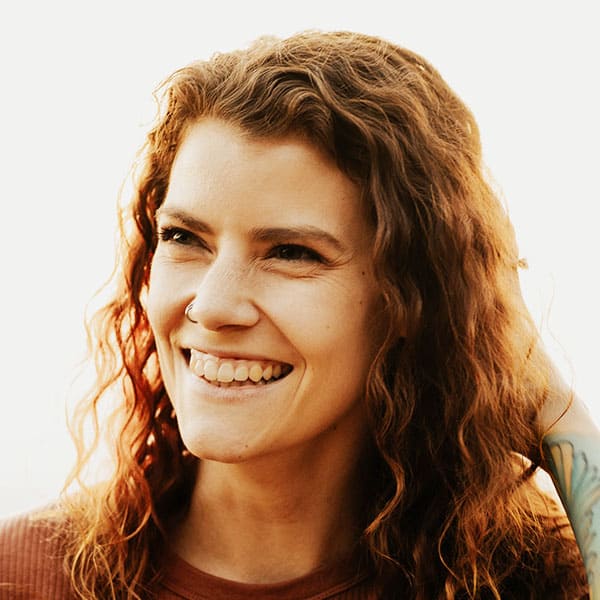 "Pro-Tech delivered prompt and exceptional service. The repairs perfectly followed the engineering report, and the initial estimate held true. Not only did they complete the job efficiently, but they also left the area spotless afterward. I won't hesitate to recommend them!"

Superior service offered in North Texas
Our foundation repair service area includes: Dallas, Plano, Allen, McKinney, Frisco, Garland, Mesquite, Irving, Grand Prairie, Richardson, Carrollton, Rowlett, Rockwall, Wylie, Sachse, Cedar Hill, DeSoto, Lancaster, Red Oak, Rockwall, Seagoville, Combine, Crandall, Kaufman, Terrell, Highland Park, University Park, and Farmers Branch. If your city is not listed, but is located in Dallas County, Collin County, Rockwall County, Kaufman County, or Ellis County, please contact us to schedule a free estimate.
Open Weekdays from
8:30am – 5:30pm
Need Foundation Repair Services?